Wow we had quite the turn out last week! The Party Planner and I were able to see so many wonderful projects for our "Anything Goes" challenge. Thank you so much for taking the time to enter! Now for our winners"
The winner of digis from Chi Chi Memories is:
The winner of Digis from Karen's Doodles:
The winner of Wood Ware USA is:
Now for the VIP Top 3
#68 Linda Palmer
#129-Kathleen MC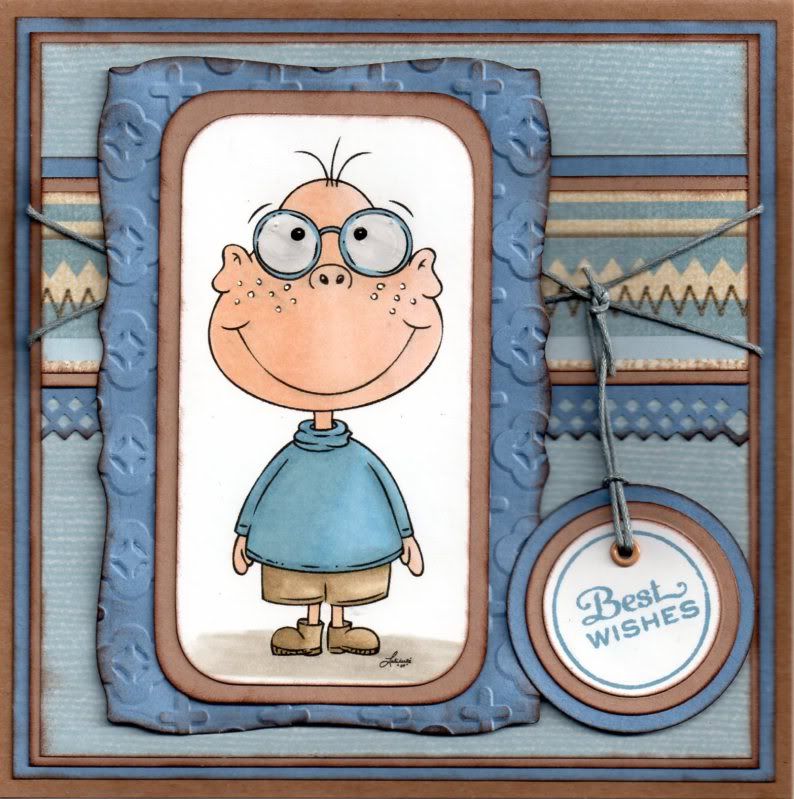 #148-Kurly Girl
What fantastic projects for each of you! Thank you so much for playing along with us here at Party Time Tuesdays. Please contact us at
sponsorptt@hotmail.com
to claim your prizes and the VIP Top 3 badges!
We hope all of you are busy making your grandparents cards....we would love to see them in this weeks challenge!